The COVID-19 Father's Day Gift Guide 2020
16 Jun 2020 by Dollar Dig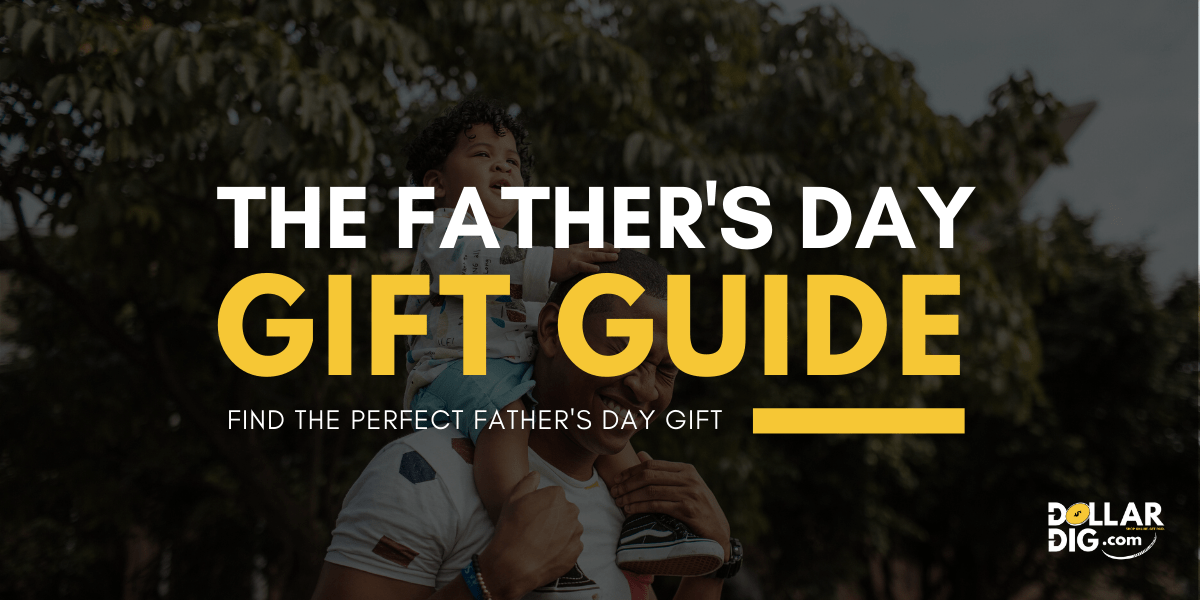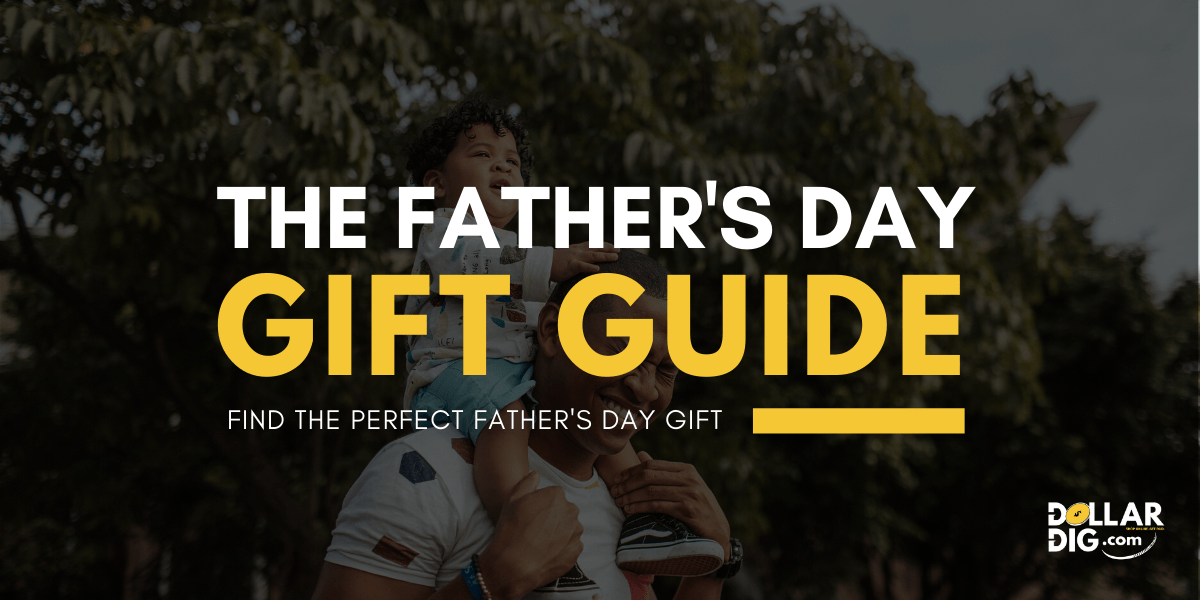 We hope you're all staying safe and healthy! The past few months have been hard for everyone and it's not easy to pop into a store to get a Father's Day gift this year. But, Dollar Dig is here with some great ideas that you can buy online!
Here are some great suggestions to make Father's Day 2020 the best yet:
Is Dad a handyman?
If his tools have been loved a bit too hard, a great gift would be to replace them with new or upgraded ones. He might like a new cordless drill set from Zoro.com.
Home Depot is like Father's Day headquarters with all the tools and supplies Dad needs to finish that backyard project that's been sitting unfinished for years! (Give him a bucket of deck stain as a hint!)
Is Dad missing his favorite sports?
Get dad a new golf shirt or gloves from Callaway Apparel. Then he can putt in the backyard instead of watching boring golf highlight reels from 2019 on YouTube!
Help Dad reminisce about a time when there were a dozen sports games on TV every night. A genuine signed jersey from Sports Memorabilia might help bring back the good old days…of 4 months ago.
Does Dad love the great outdoors?
For the Dad who is an avid hiker, perhaps he'd appreciate some protective outerwear from Lands' End to protect from sun exposure on his next trek. (You'll appreciate 4% cashback* here too)
What does Dad miss most about the great outdoors? Whether dad is into fishing or loves camping, chances are you can find it at Cabela's!
Is Dad a Call of Duty legend (or wannabe legend)?
Get Dad the latest version of his favorite game from Game Stop.
With over 4,500 PC and Mac games to choose from, you can find Dad's favorites at GamersGate.com.
It's a great time to show the Fathers and Father figures in your life, how much you appreciate them. This Father's Day, show Dad you care by purchasing a gift that will help him relax and unwind in a way only he knows how.
And, don't forget how easy it is to earn cashback on all your Father's Day Gifts this year. Dollar Dig pays you for the online shopping that you were going to do anyway. Dad will be happy and you'll be happy with cashback in your pocket!
*Cashback rates are accurate as of June 16, 2020 and are subject to change. Some restrictions apply. Please see site for details.
Not a member yet?
It's FREE to join and be a member.
Sign up for an account and start earning cashback today!
Want to know how it works?
Dollar Dig gets paid to advertise the stores featured on our website and uses that money to pay you in cashback when you click the store link.
Once you sign up for your free account, simply search for your favorite store, click the store link and shop as you normally would – checkout and make your purchase…that's it! Dollar Dig then rewards you with cashback in your Dollar Dig account!